5etools is the perfect suite of tools for any Dungeons & Dragons enthusiast.
It provides a comprehensive set of resources for players and Dungeon Masters alike, allowing them to create unique and memorable experiences with their games.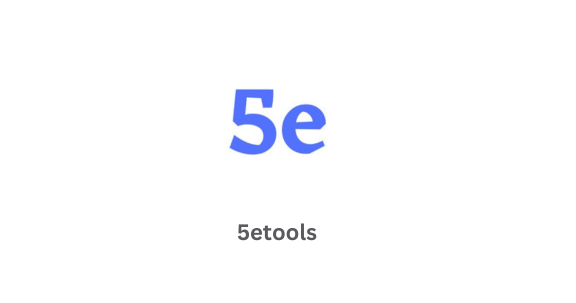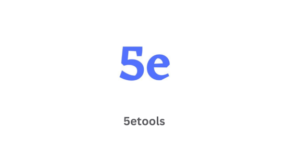 With its easy-to-use interface, 5etools makes it easy to create characters, build campaigns and share them with friends.
Aspects of 5ETools 
It also includes a library of official content from Wizards of the Coast, so you can stay up to date on the latest rules and regulations from the game's creators.
Whether you're just starting out or an experienced veteran, 5etools is sure to be your go-to source for all things D&D.
This is a suite of tools designed to enhance the Dungeons & Dragons 5th edition tabletop role-playing game.
Also, It provides players with an intuitive and easy to use interface that makes it easier to create, manage, and play characters in the game.
With its expansive library of content, players can customize their characters with ease and create stories that are sure to captivate their audiences.
5etools also provides a variety of tools for Dungeon Masters, including adventure creation tools and pre-made modules.
With it, players can be sure that they have access to all the resources they need for an unforgettable gaming experience.
This is an indispensable suite of tools for Dungeons & Dragons 5th edition players.
Morover, It provides a comprehensive set of features and tools that are essential for any D&D player, from character creation to combat management.
With this , players can easily create characters, manage their campaigns and track their progress in the game.
The suite also includes a powerful random encounter generator that can be used to create exciting and challenging encounters for players.
Additionally, the suite also allows players to share their creations with other players online, making it easier for them to collaborate on campaigns or find new adventures.
5etools is truly one of the best suites of tools available for the 5th edition of Dungeons & Dragons!